Currency / Währung
Anatomic ankle brace AS-SS
Availability:
ask for availability
Dispatched within:
48 hours
add to wish list
* - Field mandatory
Description
What is the ankle support AS-SS?
Ankle joint support AS-SS belongs to the 4SPORT group and is made of innovative, providing compression and skin-friendly fabric called CottonPren. The fabric is made of neoprene foam, laminated with polyester and interal elastic cotton terry.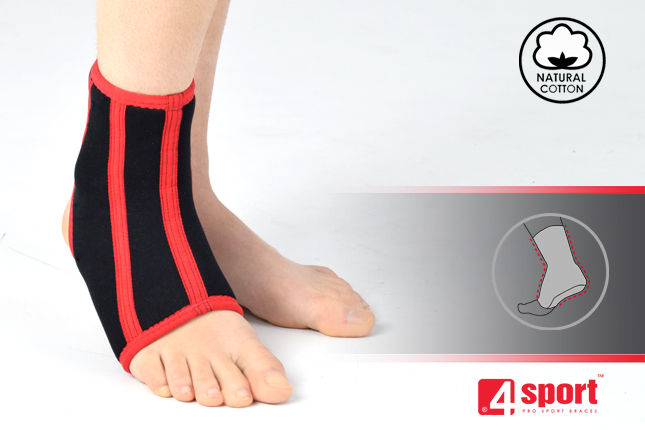 How does it works?
Stabilization and warming up effect for the ankle joint, reduction of pain, improvement of walking efficiency and quality. The material of the support applies elastic pressure during movement of the foot which helps in reduction of post-injury swelling. Enables faster come back to training. It is useful in professional training as well as in recreation. Detainment of warmth, preventing joint overcooling and overheating, Comfort of use – the support contains no thick fibres which can cause abrasions if pressed firmly on patient's skin. Simplicity of use- simple way to put the support on and take it off by the patient. The design of the support takes into account specific body shape and provides maximum comfort of use and no movement limitation for both women and men.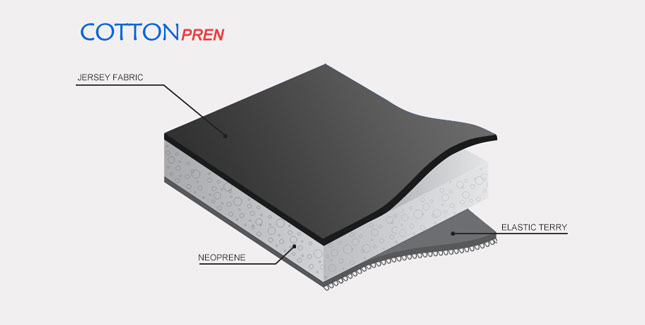 Which size do I need?
Technical data
| | |
| --- | --- |
| Color | Black/red |
| Side | Universal |
| Latex free | Yes |
| Warranty | 12 months |
| Gender | Unisex |
| One size | No |
| Indications | after ankle joint injuries such as strain as an support after fractures and surgeries ankle instability ankle degeneration prophylactically in physical activities |
Product reviews (0)