Currency / Währung
Anatomic elbow brace with orthopaedic stays AS-L/F
Availability:
ask for availability
Dispatched within:
48 hours
add to wish list
* - Field mandatory
Description
What is the upper limb support AS-L/F?
Elbow brace is made of innovative, compression and skin-friendly fabric called CottonPren. This fabric is made of comfort neoprene foam with polyester lining and internal elastic terry.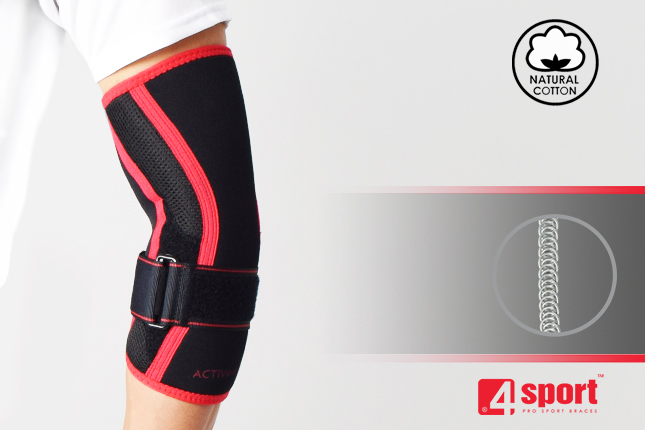 How does it works?
Perfect stabilization of elbow joint, ease of pressure on muscles of forearm and hand, reduction of pain caused by overstress and old injuries. Maintenance of stable temperature and elastic pressure results in reduction of swelling, helps in healing of post-injury effusions and hematoma. Enables faster come back to wok and training. Provides protection in contact sports. Detainment of warmth, preventing body overcooling and overheating, Comfort of use – the support contains no thick fibres which can cause abrasions if pressed firmly on patient's skin. Simplicity of use- simple way to put the support on and take it off by the patient. The design of this support guarantees maximum comfort of use, no movement limitation for both women and men. The product is equipped with fastening tapes which provide additional support to the joint, VELCRO tapes which secure the product from uncontrolled opening.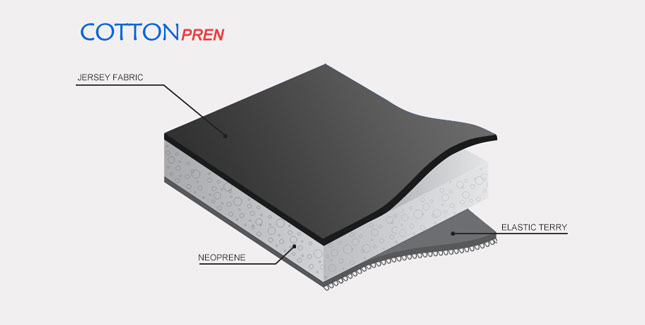 Which size do I need?
Technical data
Product reviews (0)