Currency / Währung
GEL WRIST BRACE AM-OSN-U-16
Availability:
ask for availability
Dispatched within:
48 hours
add to wish list
* - Field mandatory
Description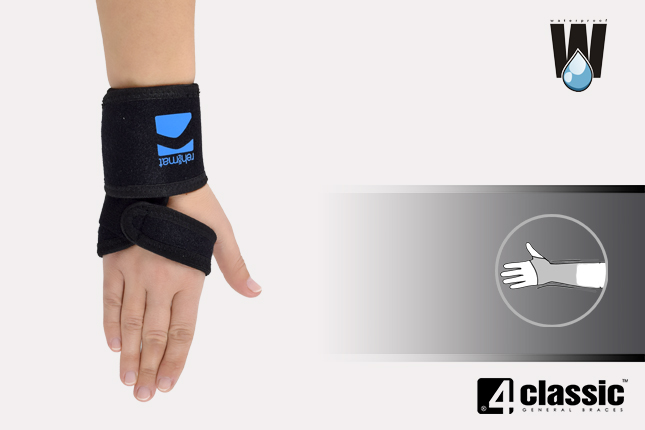 DO YOU FEEL NUMBNESS OR WRIST PAIN?
DO YOU SUFFER FROM PARESTHESIAS AND WEAKNESS OF FINGERS?
PROBABLY, YOU HAVE CARPAL TUNNEL SYNDROME!
EVEN IF YOU DON'T FEEL SYMPTOMS MENTIONED ABOVE, BUT YOU DO A LOT OF COMPUTER WORK, YOU'RE A PART OF HIGH-RISK GROUP!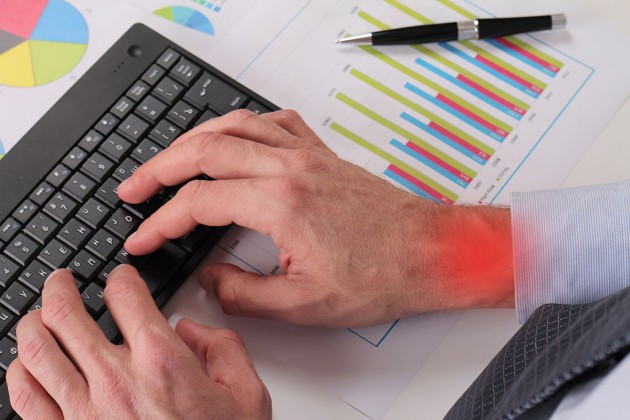 Carpal tunnel syndrome is the most common neuropathy of the upper limb area. It is caused by compression of the median nerve as it passes through the carpal canal at the wrist. The most common 'condition' causes of carpal tunnel syndrome are flexor tenosynovitis, rheumatoid arthritis and pregnancy. However, it is a result of repetitive wrist motions (mainly flexions) and carpal tunnel pressure, such as resting the wrist on the edge of a computer keyboard.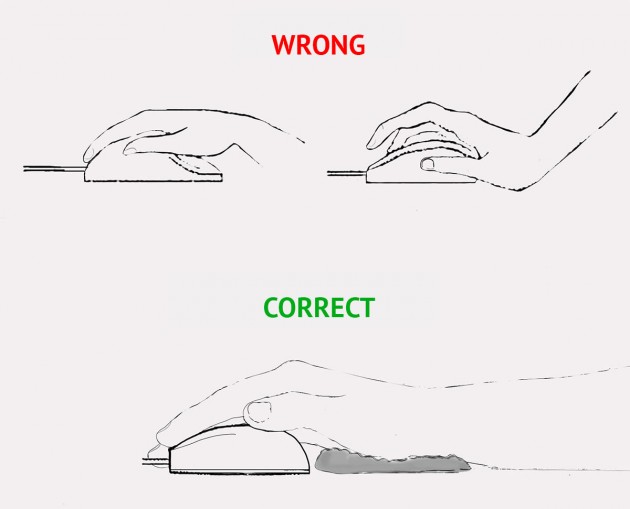 The carpal tunnel syndrome presents as pain, numbness, paresthesias, and associated weakness in the hand and wrist that radiate to the thumb, index finger and middle finger.
Untreated disease results in progressive motor difficulties and flexion contracture of fingers.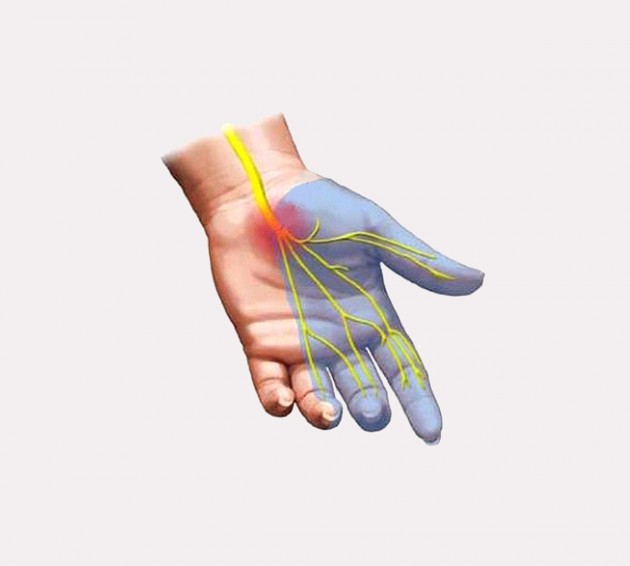 Mild cases of carpal tunnel syndrome usually respond to nonsteroidal anti-inflammatory drugs, but when it's advances, the surgical release of the median nerve at the carpal tunnel is indicated. In both cases, there's necessary to use wrist splint with silicone pad. Furthermore, if you are office worker, you should use it prophylactically.
For this purpose, the best solution is our wrist brace with silicone pad AM-OSN-U-16.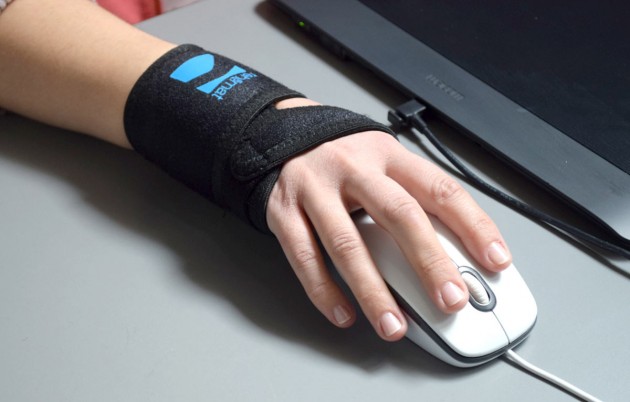 Elastic gel wrist wrap AM-OSN-U-16 is a part of 4classic group and it's made of innovative UniPren. It is universal 3-layered fabric made of external elastic polyamide self-gripping layer and internal neoprene foam with elastic jersey. Our fabric is soft and elastic and not knitted, what prevents skin against the skin abrasions in the compression zones. Self-gripping function of UniPren allows to fit the brace precisely.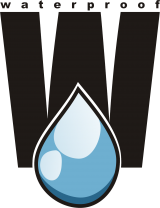 Wrist brace AM-OSN-U-16 is waterproof and can be used in water and it's easy to maintain.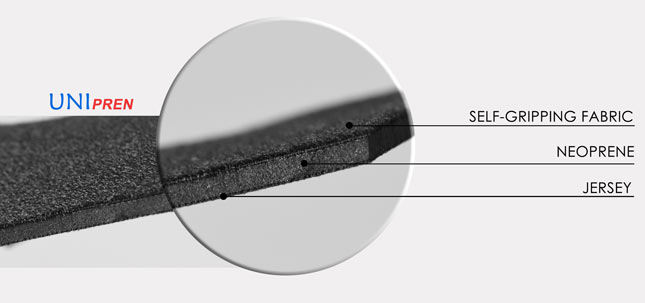 Gel wrist wrap AM-OSN-U-16 has wrap-around design, is anatomic-shaped and easy to putting it on. The brace is equipped with aluminum palmar splint which is malleable for custom fit.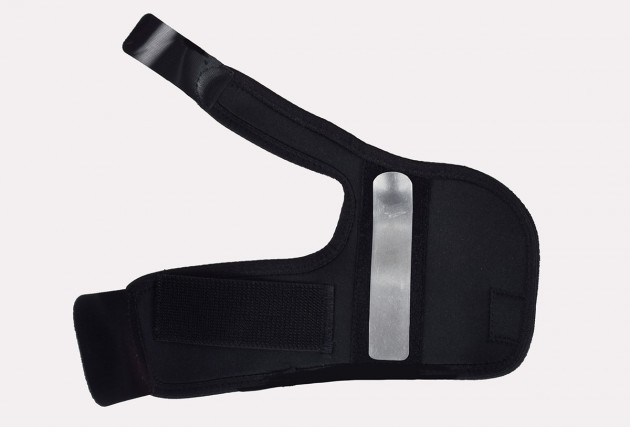 Special Velcro strap improves the comfort of using the brace.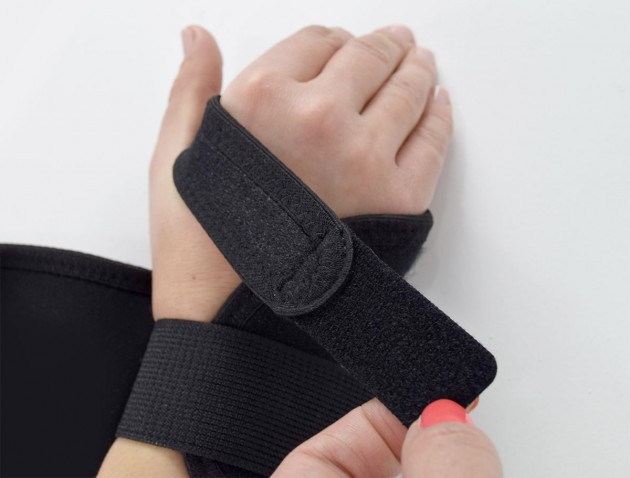 Additional internal patient assist strap allows to putting the brace only with one hand!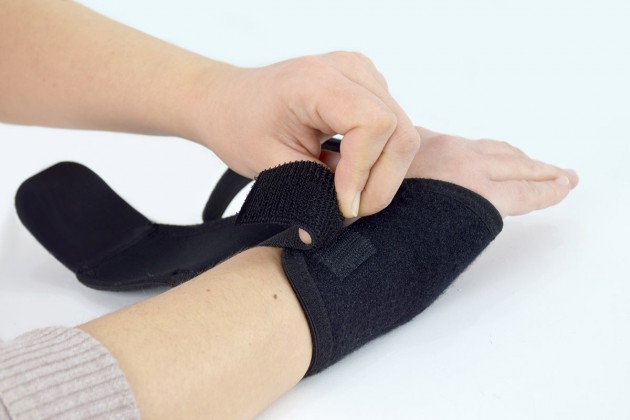 What is more, our gel wrist brace is equipped with removable silicone gel pad supporting the wrist joint together with carpal tunnel.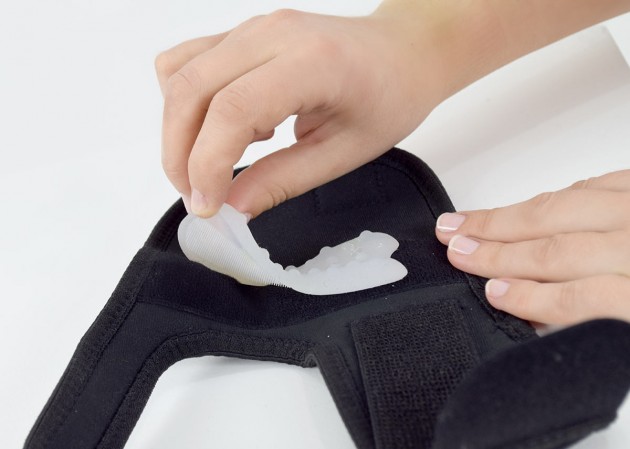 The pad is made of silicone pressure gel, providing small vibrations of soft tissues, improving circulation and preventing against the swelling.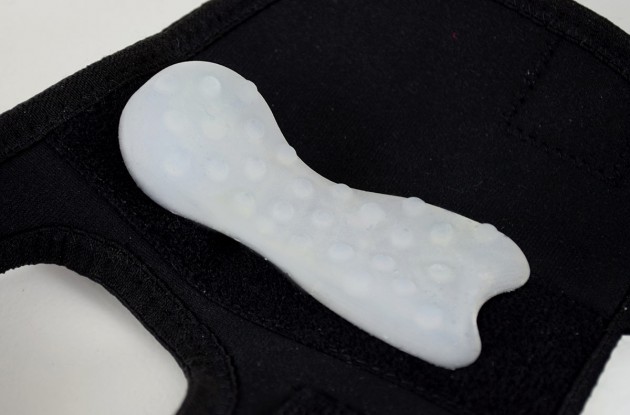 Purpose of use
carpal tunnel syndrome
after wrist injuries
bursitis and tenosynovitis
rheumatoid arthritis
amyloidosis
prophylactically doing computer work
Technical data
| | |
| --- | --- |
| Color | Black |
| Latex free | Yes |
| Warranty | 12 months |
Product reviews (0)