Currency / Währung
Groins brace AM-1PP
Availability:
ask for availability
Dispatched within:
48 hours
add to wish list
* - Field mandatory
Description
What is the groins brace AM-1PP?

 Hernia is a serious condition because can causes intestinal necrosis. Every internal organ has own place and function. The abdominal wall (muscles, ligaments) maintain them in the required position providing their proper working. The intraabdominal pressure increases during laughing, coughing or eliminating. In this situation the muscles work more creating the abdominal press. If some part of the abdominal wall is weaker, it starts delaminating and ruptures making the celoschisis where the bowels can cram. In this situation the hernia occurs.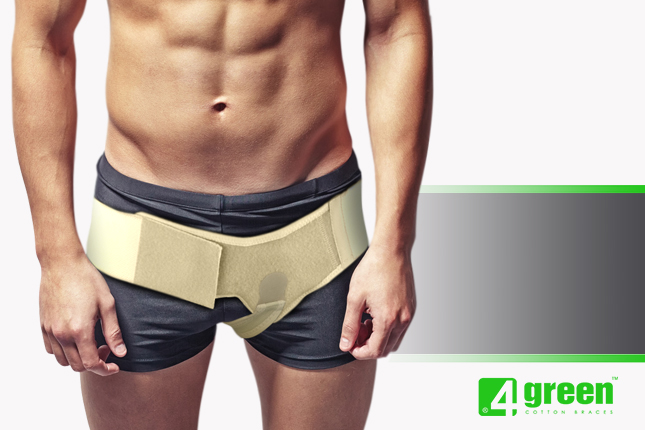 How does it work?
In this case, when the surgery can wait, the AM-1PP hernia belt is the best solution.The belt is made of elastic, friendly for skin material EcoRubber and is equipped with anatomic inguinal pelotte.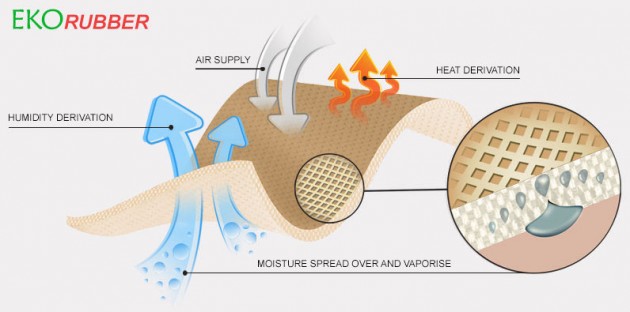 In addition, the belt holds inguinal strap which stabilizes it on the body precisely. The hernia belt can be used by women and men.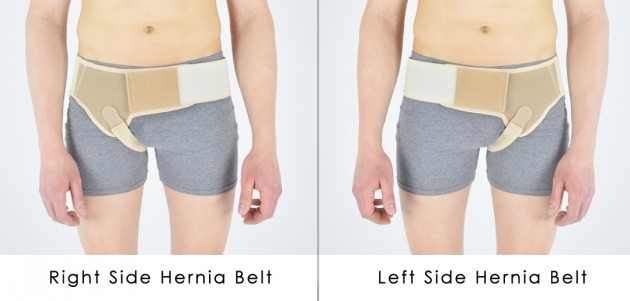 Which size do I need?
Technical data
| | |
| --- | --- |
| Side | left, right |
| Latex free | Yes |
| Warranty | 12 months |
| Gender | Unisex |
| One size | No |
| Indications | limits existing inguinal hernias (right and left) as an prevention the groins after surgeries when the muscles and ligaments are weaker chronic supports existing small both (right and left) inguinal hernias when the patient is not operable |
Product reviews (0)