Currency / Währung
Lower limb support AM-OSK-OL/2R
Availability:
ask for availability
Dispatched within:
48 hours
add to wish list
* - Field mandatory
Description
What is the lower limb support AM-OSK-OL/2R?

AM-OSK-OL/2R is the open brace, made of perforated neoprene foam, which is coated with lining fabric. This internal perforation allows skin to breath and reduces overheating. It has four independent sets of Velcro straps.
How does it work?
The device is provided with 2-axial sides splints with a rack mechanism and adjustment. The flexion and extension angle can be adjusted in every 20°. Splint are made of high quality alloy of aluminium coated with permanent powdery cover. Length of splints and their system which is arranged in a shape of X letter, it allows to adhere perfectly to the limb and also enable to stabilize the joint excellently. Such precise adjustment of the device facilitates the process of rehabilitation of injured knee joint.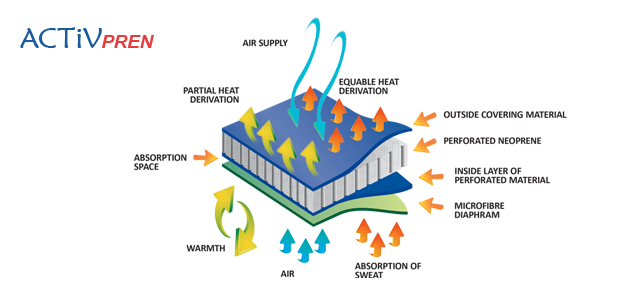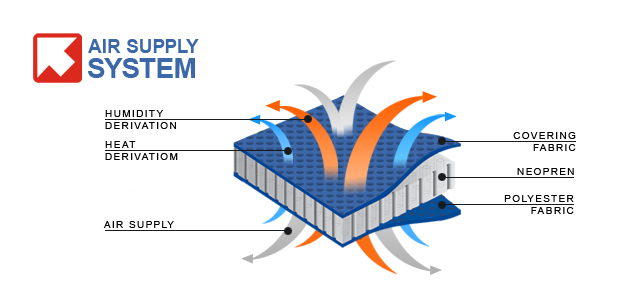 To achieve good fitting and limb stabilization we have provided splint 2R. It allows to maintain the hinges in the axial knee joint. This kind of splints is universal so it is possible to use it for both legs. Furthermore, the length of the splints is bigger and special four sets of Velcro straps provide excellent frontal and sagittal stabilization. The brace is opened construction what is the great solution for seniors with limited mobility.
Which size do I need?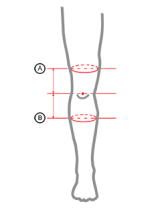 S (A)[min]40cm-[max]44cm (B)[min]30cm-[max]34cm

M (A)[min]44cm-[max]48cm (B)[min]34cm-[max]38cm

L (A)[min]48cm-[max]52cm (B)[min]38cm-[max]42cm
XL (A)[min]52cm-[max]56cm (B)[min]42cm-[max]46cm
XXL (A)[min]56cm-[max]60cm (B)[min]46cm-[max]50cm
XXXL (A)[min]60cm-[max]64cm (B)[min]50cm-[max]54cm

XXXXL (A)[min]64cm-[max]68cm (B)[min]54cm-[max]58cm
Technical data
| | |
| --- | --- |
| Color | Black |
| Side | Universal |
| Latex free | Yes |
| Warranty | 12 months |
| Gender | Unisex |
| One size | No |
| Indications | knee dislocation, knee twist and sprain, side instability of the knee joint, knee ligaments LCL, MCL and ACL injuries, knee ligaments reconstruction, other surgeries (orthopedic). |
Product reviews (0)