Currency / Währung
Lower limb support OKD-17
Availability:
ask for availability
Dispatched within:
48 hours
add to wish list
Description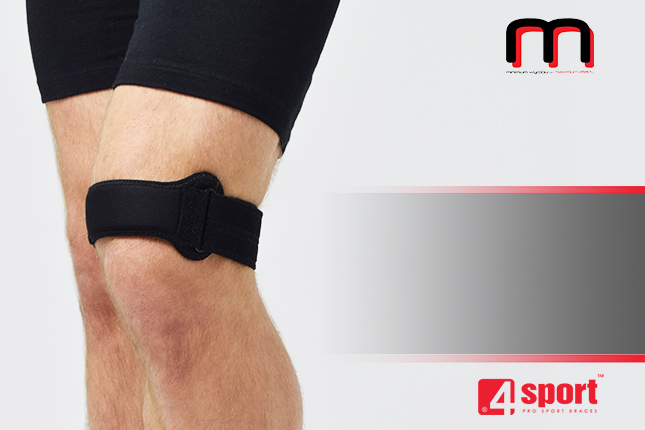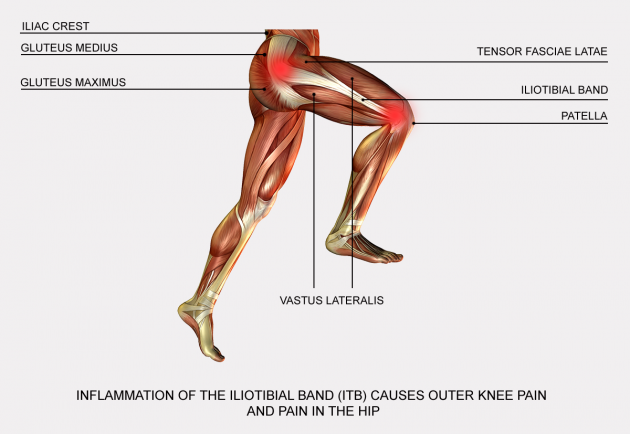 A lot of runners suffer from Iliotibial band syndrome (ITBS). We call this condition 'Runner's Knee' also.
The problem is stressed iliotibial band (Gowers tract) that is the outer side of the thigh. It is connected with pelvis, femur, tibia and muscles: tensor fasciae latae and gluteus maximus. The running causes stressing of these structures and progressively worsening pain along the band's area so along the outer side of the knee. It usually starts 5-7 minutes into a run.
If you feel the pain during training, you should stop it and use ice on the side of the knee immediately. Apart of drugs, injections or surgery, you should try our OKD-17 strap that is dedicated for runners.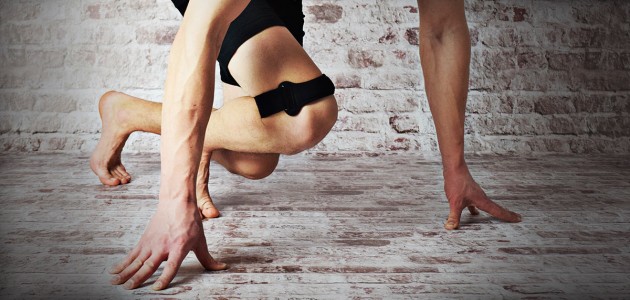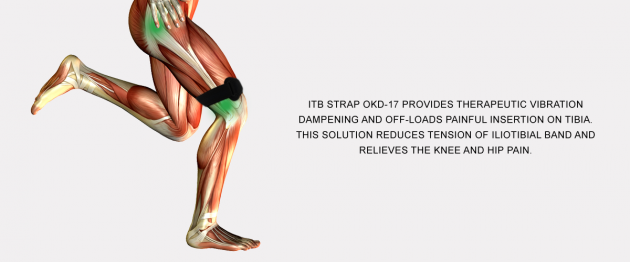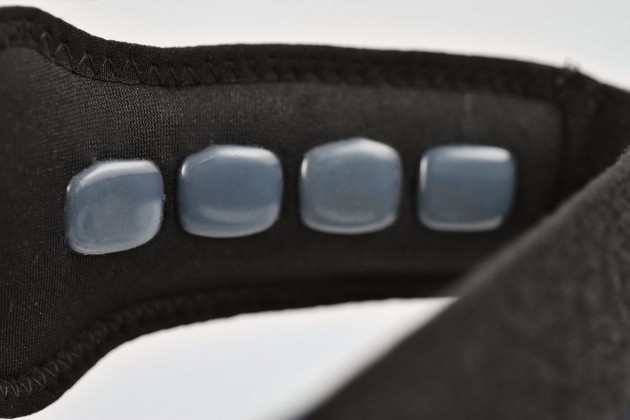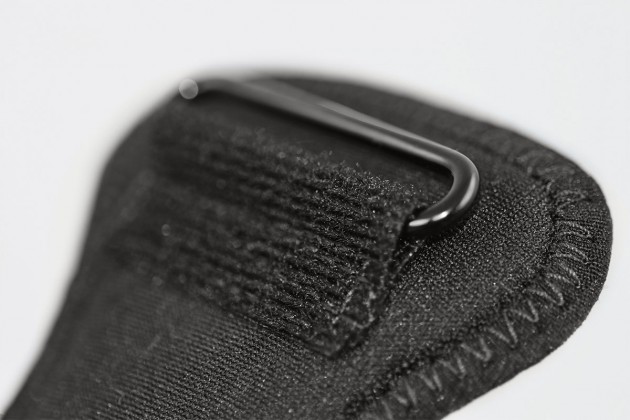 OKD-17 ITB strap works easily – it off loads the iliotibial band in the knee's area, reducing the inflammation. This solution allows to treat condition faster than surgery.
Our dynamic thigh strap with silicon insert OKD-17 based on REH4MAT rule: MiniMax (minimum device, maximum effect). This is anatomic-shaped universal strap with upper-knee part that stabilizes and supports tendons od iliotibial band and quadriceps. Dynamic mechanism compress the thigh precisely.
Additional advantage is silicone insert provides vibration dampening that supports the inflammation area and prevents against the strap's slipping. The silicone insert improves the cellular metabolism and blood circulation. Micro-massage stimulates the cellular activity and increases the permeability of a plasma membrane. In this case the inflammation is reduced. OKD-17 ITB strap supports tendons and muscles what allows to continue the physical activity.
If you're an active person who enjoys running or other sports, and you're facing chronic pain on the external side of the knee forget about them. Our OKD-17 ITB Strap with Silicone Insert for Vibration Dampening is special for you!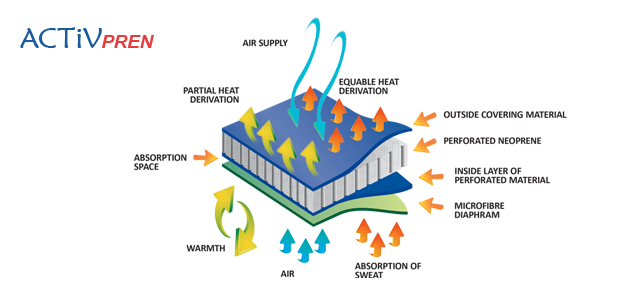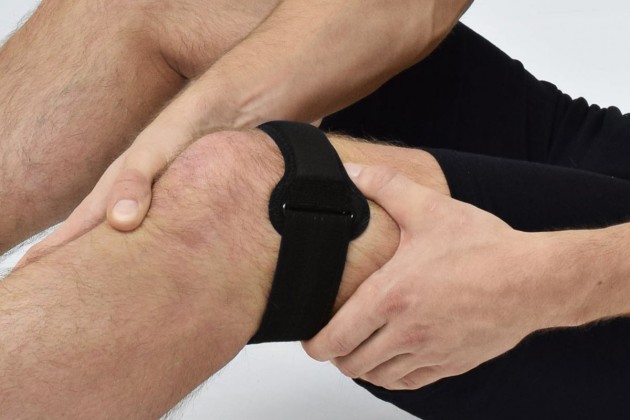 Purpose of use
- Iliotibial Band Syndrome (ITBS) (Runner's Knee)
MiniMax principle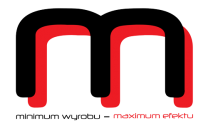 MiniMax is the first principle of REH4MAT that focuses on maximum effect in minimum device. Designing of our braces, we focus heavily on their effectiveness where, aside from functionality, the size of braces is significant. Unique constructions of our devices provide maximum safety and protection with little sizes. It allows to use comfortably our braces in sport shoes or under clothes.
Technical data
| | |
| --- | --- |
| Color | Black |
| Side | Universal |
| Latex free | Yes |
| Warranty | 12 months |
| Gender | Unisex |
| Custom made | No |
| One size | Yes |
| Indications | - Iliotibial Band Syndrome (ITBS) (Runner's Knee) |
Product reviews (0)