Currency / Währung
Sport lumbar brace for athletes AS-LK-01
Availability:
ask for availability
Dispatched within:
48 hours
add to wish list
* - Field mandatory
Description
What is the sport lumbar brace AS-LK-01?
Our lumbar brace AS-LK-01 has additional lumbar support and double-fastening system that prevents against loosen belt accidently.
While weightlifting we can observe isometric effort based on Valsalva's maneuver. During using of our lumbar brace, intra-abdominal pressure (exactly: intra-muscular pressure in the erector spinae muscles) increases what makes the lower spine more rigid and allows to lift more weights.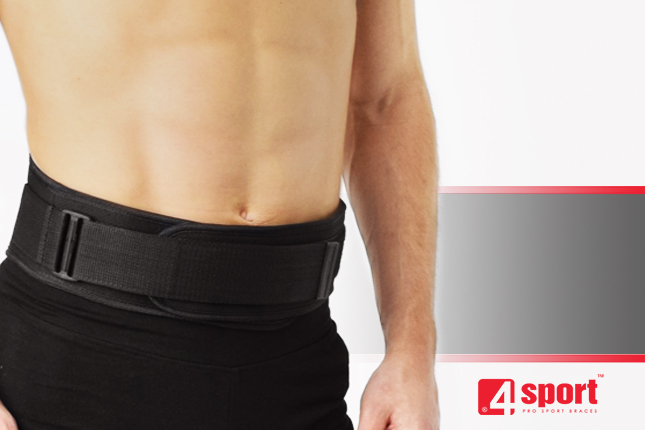 How does it works?
Using AS-LK-01 lumbar belt causes:
Reduction of excessive back muscle tension
Sacro-lumbar spine stabilization in the physical activity
Prevention against the moving intervertebral discs out of position
Risk injuries minimization
Better scores in your trainings and competitions
Our brace AS-LK-01 supports lumbar spine during physical activities by off-loading your bending backbone. First of all, the belt prevents your spine in case of intensive body building. Also, it supports you in other sport disciplines and daily activities.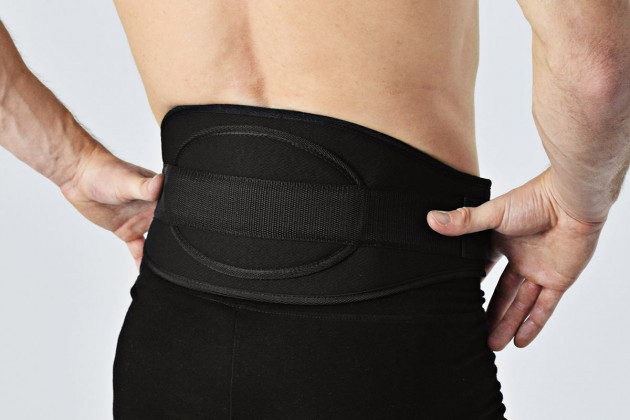 Which size do I need?
Technical data
| | |
| --- | --- |
| Color | Black |
| Side | Universal |
| Latex free | Yes |
| Warranty | 12 months |
| Gender | Unisex |
| One size | No |
| Indications | abdominal and lumbar muscles strains caused by injury or stress in physical activity as an support of the lumbar spine and muscles in chronic L-S syndrome prophylactically in weightlifting trainings such as body-building |
Product reviews (0)