Close High Abdominal Belt
€10.40 €4.17
€9.33 €4.17
ACL Knee Brace With Leaf Spring Hinges- 4Army
Availability:
ONLY FEW IN STOCK
Description
ACL KNEE BRACE WITH LEAF SPRING HINGES
Our braces of 4Army group was created for active people. They are anatomic-shaped, military colour and increased durability. All 4Army braces are 1st class medical devices that protect and support your joints in extreme conditions.
4Army-SK-08 knee brace is anatomic-shaped device with leaf spring hinges and patella donut. The brace is made of durable textile called ActivPren™ that is high-strength, soft and elastic that provides great knee compression and stabilization.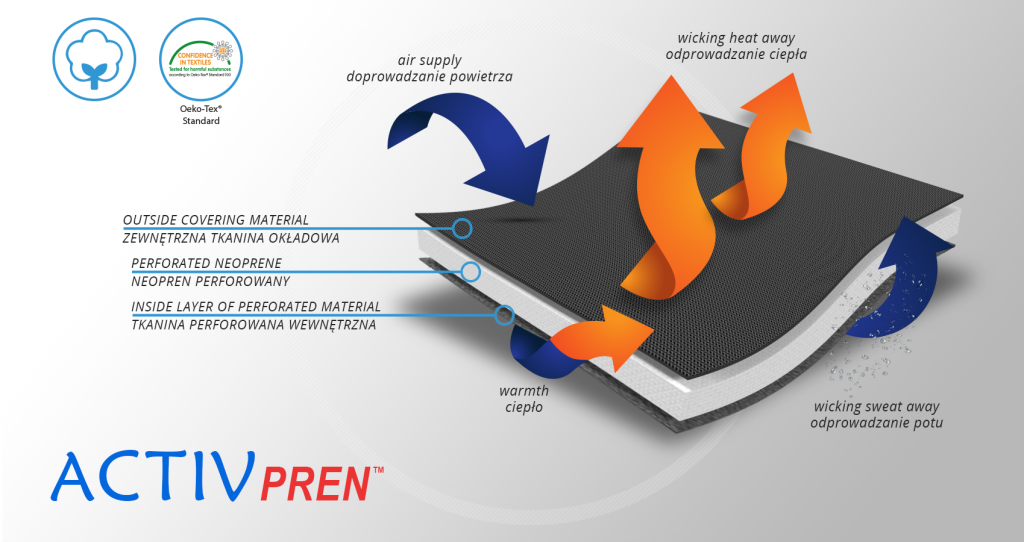 ActivPren™ is made of perforated neoprene foam with polyamide cover. This external layer is covered by moro camouflage. Perforation and AirSupplySystem support the knee joint and allows skin to breath.
Our knee brace isn't knitted so there's impossible to make corn on the skin during high compression.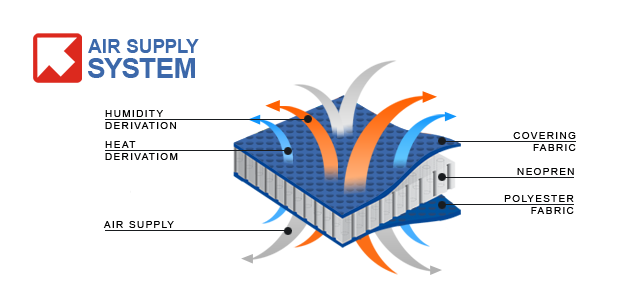 4Army-SK-08 knee brace is anatomic-shaped, has circumferential straps and leaf spring hinges that provide excellent knee stabilization and help in knee extension. Such brace properties allow to use it even in extreme conditions.
Special patella donut supports kneecap and has antifungal properties.
PURPOSE OF USE
knee instability,
knee pain syndrome,
knee ligaments injury (ACL),
patella injuries,
knee proprioception disturbance
AVAILABLE SIZES
Size
Knee circumference
How to measure
S
30 – 34 cm
M
34,5 – 38 cm
L
38,5 – 42 cm
XL
42,5 – 46 cm
2XL
46,5 – 50 cm
Fits for both knees.
Total length of the product:
S – 2XL: 36 cm
Shipping costs The price does not include any possible payment costs
Product reviews (0)