Currency / Währung
Anatomic open ankle brace with orthopaedic stays AS-SS-01
Availability:
ask for availability
Dispatched within:
48 hours
add to wish list
* - Field mandatory
Description
What is the ankle support AS-SS-01?
Compressional and stabilizing ankle joint support AS-SS-01 belongs to the 4SPORT group, is made of innovative, providing compression and skin-friendly fabric called CottonPren. The fabric is made of neoprene foam, laminated with polyester and interal elastic cotton terry.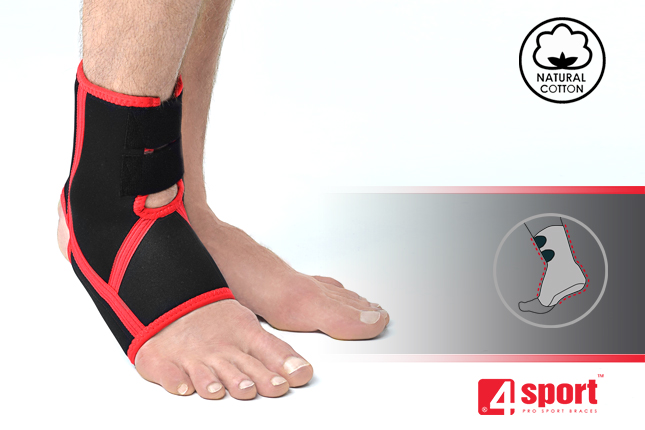 How does it works?
Our device has semi-open construction, what helps to put it on and off in a easy way. The additional advantage are two sides orthopaedic stays, which stabilize joint during the movement. The ankle brace AS-SS-01 stabilizes the ankle and tarsus joints. The ankle support relieves the pain, reduces the swellings, absorbs effusions and bruises by maintaining regular temperature and elastic pressure. It facilitates to faster return to work or trainings.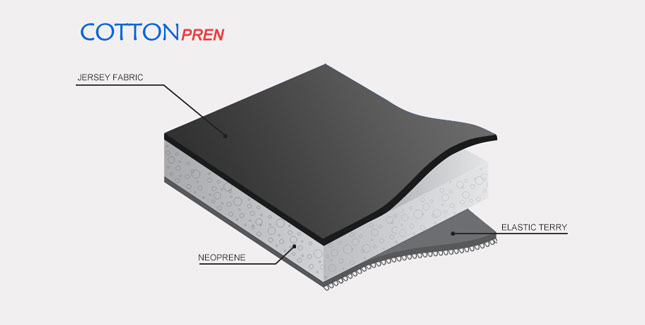 Which size do I need?
Technical data
| | |
| --- | --- |
| Color | Black/red |
| Side | Universal |
| Latex free | Yes |
| Warranty | 12 months |
| Gender | Unisex |
| One size | No |
| Indications | after ankle joint injuries such as strain as an support after fractures and surgeries ankle instability ankle degeneration prophylactically in physical activities |
Product reviews (0)