Currency / Währung
Ankle brace with silicone pelottes EB-SS
Availability:
ask for availability
Dispatched within:
48 hours
add to wish list
* - Field mandatory
Description
What is the ankle support EB-SS?
Ankle support EB-SS is made of a structural material ProFit – meaning professional fit. It is a 2-layer fabric, perfectly fitting patient's body, stretching in all directions and modeling the limb- creating the, so called, second skin.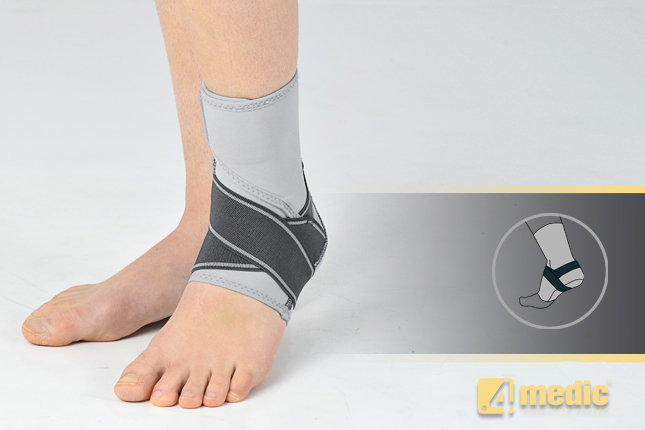 How does it work?
Stabilization and warming up of the ankle joint, reduction of pain, improvement of movement ability and quality. The support is made of material which provides elastic pressure to the foot during its movement which helps reduce post-injury swelling and plays prevention role in sport training. The application and conditions of use depend on the decision of the leading doctor.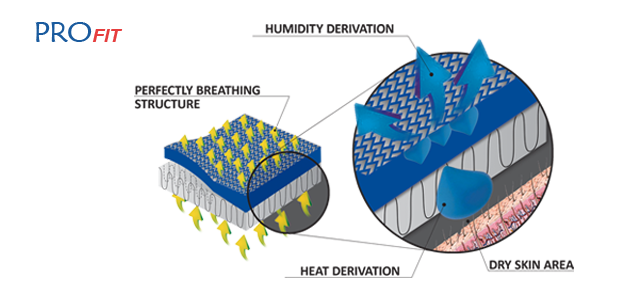 Which size do I need?
Technical data
| | |
| --- | --- |
| Color | Grey |
| Side | Left, right |
| Latex free | Yes |
| Warranty | 12 months |
| Gender | Unisex |
| One size | No |
| Indications | after ankle joint injuries such as strain as an support after fractures and surgeries ankle instability ankle degeneration prophylactically in physical activities |
Product reviews (0)