€11.94 €4.08
Close High Abdominal Belt
€13.31 €4.08
Description
ARCH SUPPORT
Plantar fasciitis
Plantar fasciitis is a common condition in runners, but not only. It's repetitive strain injury, bases on inflammation, thickening and degeneration of the planar fascia. Plantar fasciitis afflicts everyone who walks or stands a lot, runners, cashiers and hikers, for instance. Pain occurs between heel and mid-foot.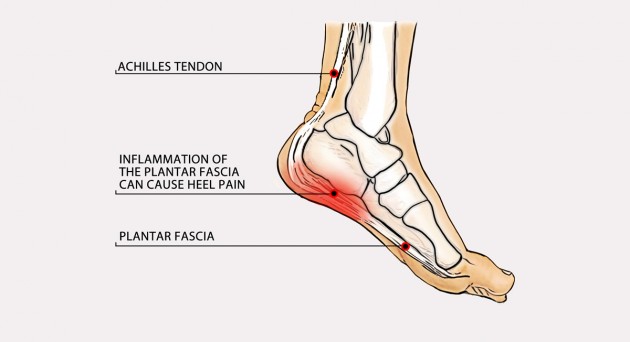 Patient can feel pain with first steps after awakening during walking, but not at night and at rest. The pain is irritating and burdensome in daily activities.
Plantar fasciitis is common in more than 10% of the population,
in every age and sex!
Plantar fasciitis is not the same thing as heel spurs and flat feet, but they are related and often confused. Flat feet stretches plantar fascia too much and causes the pain. Due to this fact, maintaining the normal foot arches and correction of flat feet are crucial.
To do that, we present our arch support OSS-OS-04 which provides compression of the plantar fascia and reduces the pain.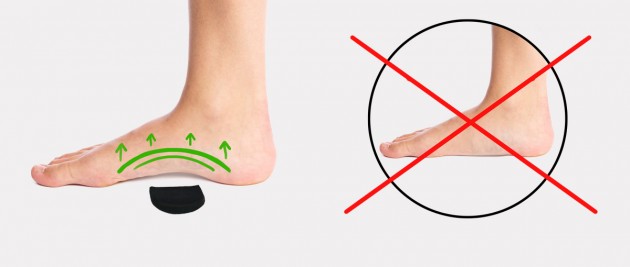 Product's description
Arch support OSS-OS-04 it's made of innovative UniPren.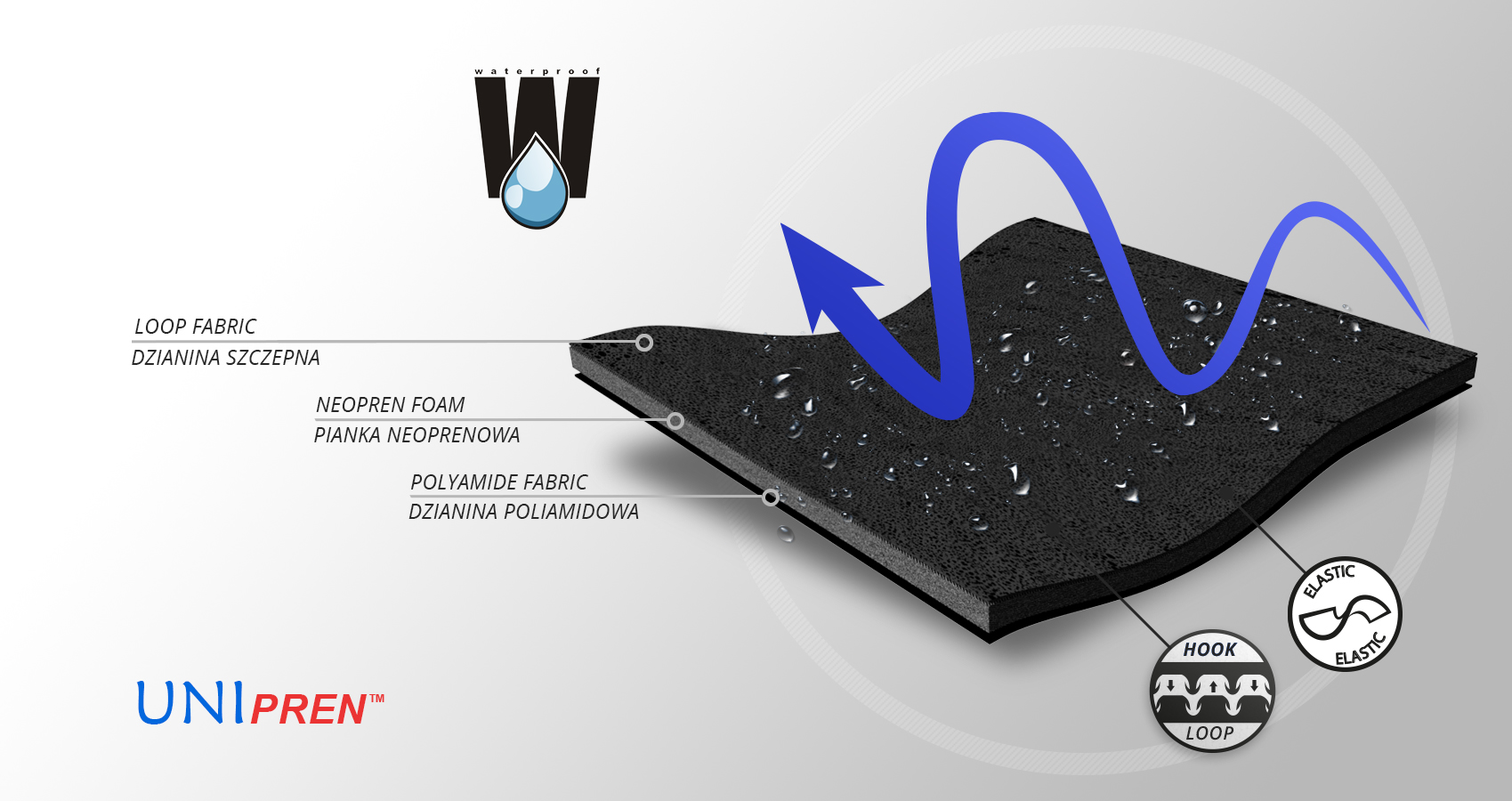 UniPren™ is universal 3-layered fabric made of external elastic polyamide self-gripping layer and internal perforated neoprene foam with elastic jersey. Foam's perforation improves the air circulation and maintains great skin's condition. Our fabric is soft and elastic and not knitted, what prevents skin against the skin abrasions in the compression zones. The braces made of UniPren provide the best stabilization in market. Self-gripping function of UniPren allows to fit the brace precisely. WATERPROOF MATERIAL.
The arch support is wrap around designed what provides excellent fitting.
UniPren is elastic and durable, but verythin what allows to use our arch support in every type of shoes.
Wrap around design and removable mid-foot pad provide upward compression to the plantar fascia and supports the arch of the foot.. 
Why our Arch support OSS-OS-04 is better that ordinary flat foot insoles?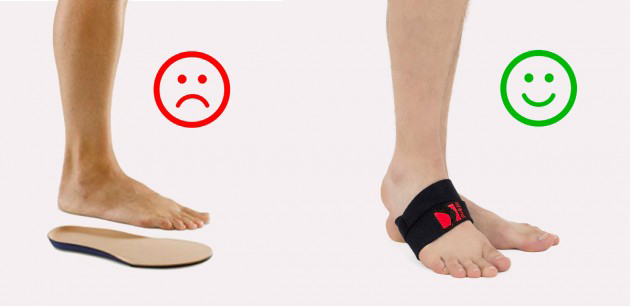 | | |
| --- | --- |
| Ordinary insole can be used only in shoes. | Arch support OSS-OS-04 doesn't need shoes and can be used all day in all places! |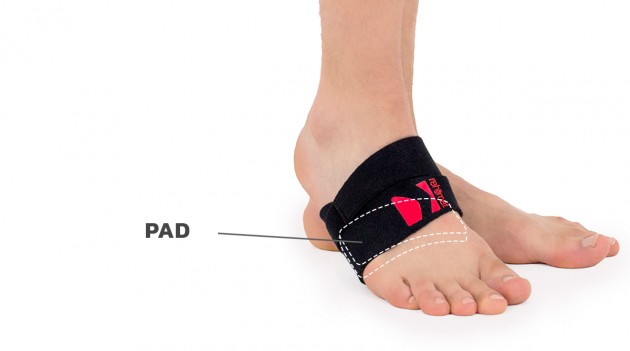 Purpose of use
plantar fasciitis
flat feet
Morton's neuroma (metatarsalgia)
foot degeneration
TTS (tarsal tunnel syndrome)
Available sizes
Size
Circumference
How to measure
M
18-23,5 cm
(7,1″-9,3″)
L
24-30 cm
(9,4″-11,8″)
Total height of the product: 7,5 cm (2,95″)
Shipping costs The price does not include any possible payment costs
Product reviews (0)