Description
FINGER SPLINT
Finger dislocation
Finger's dislocation is often condition. Falling onto an outstretched finger or hitting the ball during sport training may result in dislocation of finger. It rarely go unnoticed. The finger becomes red, swollen, deformed and painful. The most common method of treatment is ice pack and finger immobilization. To do that you should use our professional finger's splint AM-SP-03.
Product's description
Our finger splint AM-SP-03 is a simple, innovative product used for immobilization of II-V fingers.
Made of weight light rigid plastic for perfect stabilization of phalanges. It is ergonomically anatomic shaped for excellent fitting and perfect immobilization.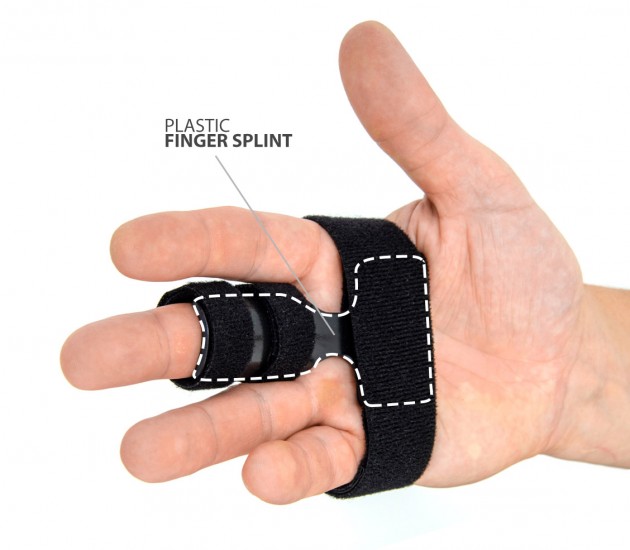 Soft part of our finger's immobilizer AM-SB-03 is made of skin friendly UniTape™.
UniTape™ is a technological orthopedic lamination with high durability with double-sided self-gripping function. UniTape is very thin and easy to attach what allows to fit the braces precisely.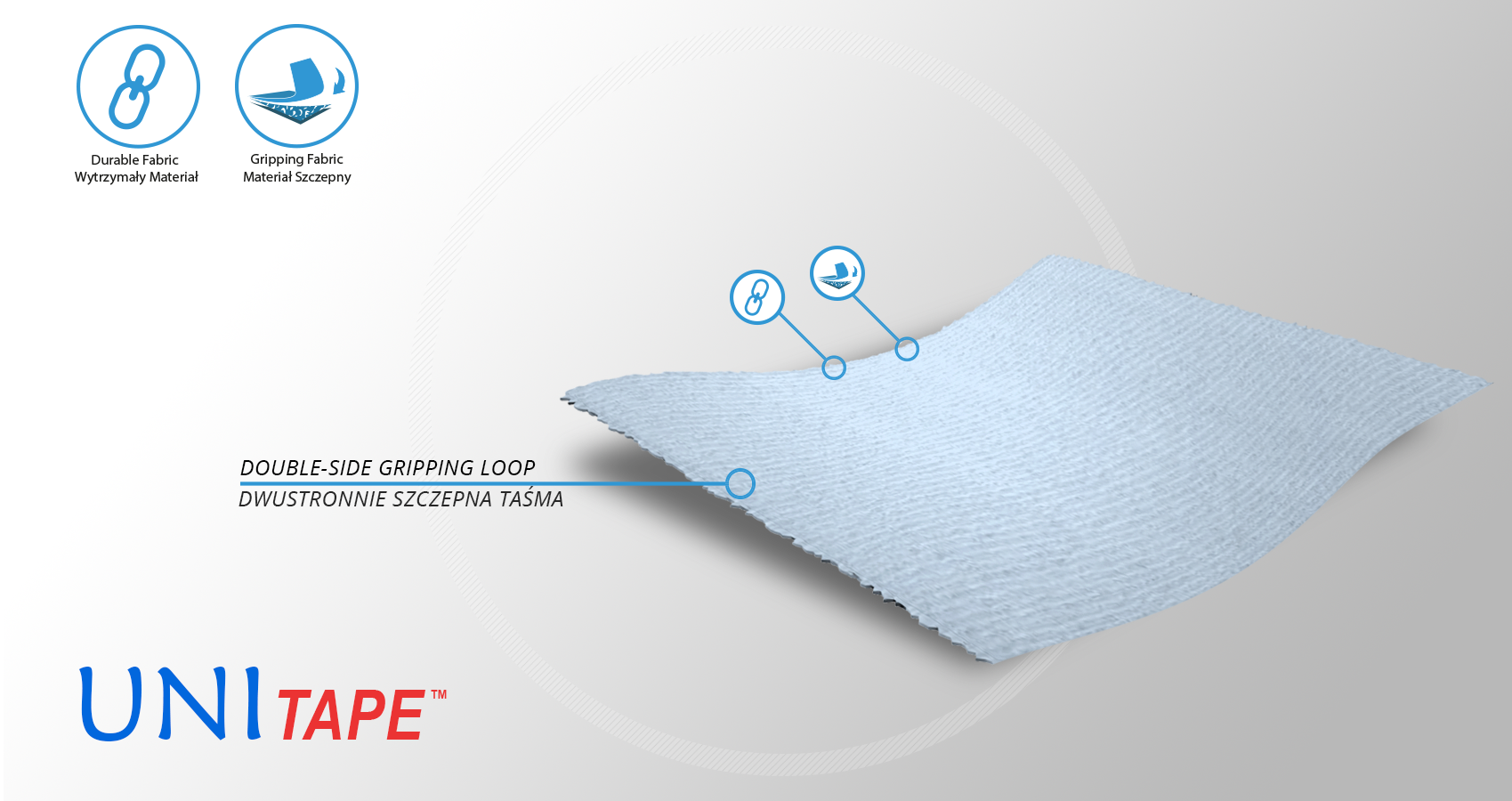 Our finger splint AM-SP-03 is waterproof product so you can take a shower wearing it.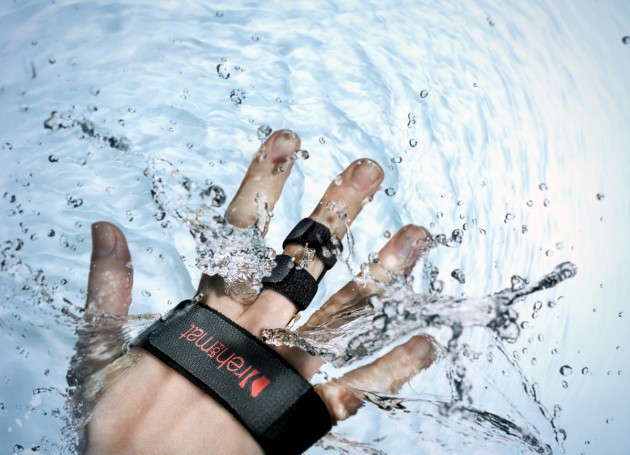 Our splint immobilizes the metacarpophalangeal (MCP) joints and proximal (PIP) interphalangeal joints and keeps them in neutral position in case of sprain, dislocation or fracture of the finger.

Our finger splint AM-SP-03 offers wide range of circumferential adjustment and had universal size. Also, it fits for both hands.
Our finger splint AM-SP-03 is easy to use and disinfection. It is excellent support in case of finger's sprain, dislocation of fractures of phalanges.
Purpose of use
• II-V fingers fractures
• Injuries of collateral ligaments of MCP joints
• II-V fingers dislocations
• rheumatic diseases of II-V fingers
Shipping costs The price does not include any possible payment costs
Product reviews (0)