Currency / Währung
Torso support AM-PES-03
Availability:
ask for availability
Dispatched within:
48 hours
add to wish list
* - Field mandatory
Description
What is the torso support AM-PES-03?
Children's shoulder brace with special light construction, helps your child keep its spine straight.
How does it work?
- SKIN FRIENDLY PRODUCT- up-right holder has been made of orthopaedic rubber containing mainly cotton, which is neutral to patient's skin
- EFFECTIVENSS OF STABILIZATION- thanks to 4 orthopaedic nibs the stabilization is exceptionally good.
- COMFORT OF USAGE- its usage of the up-right holder is comfortable- thanks to its skin-color it is hardly noticeable on patient's body.
AirRubber III has unidirectional elasticity. It can be stretched, increasing the length, not width, what improves compression. Between the braids air flows freely and skin can breathe. In addition in high compression, these rubber braids provide a gentle massage for skin. Our orthopedic rubber is very friendly for skin.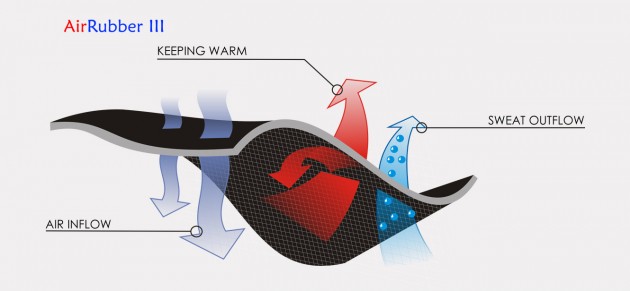 Which size do I need?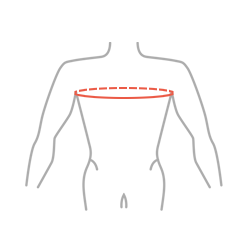 Technical data
| | |
| --- | --- |
| Latex free | Yes |
| Warranty | 12 months |
| Gender | Unisex |
| One size | No |
| Indications | - Shoulder support AM-PES-03:- used in case of children with posture disorders, round back and Pectus excavatum - effective inforcement of correct posture - recommended for adults with discopathy of chest section of the spine - reduces pain |
Product reviews (0)