Currency / Währung
Torso support AM-WSP-01
Availability:
ask for availability
Dispatched within:
48 hours
add to wish list
Description
What is the torso support AM-WSP-01?
Children's high dorso-lubar back support with special pelotte stabilizes the child's spine. It can be great post-operative alternative of traditional cast.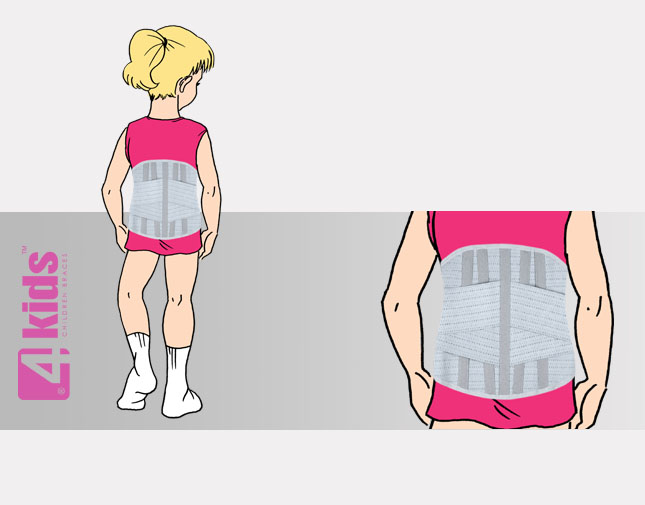 How does it work?
- SKIN FRIENDLY PRODUCT- up-right holder has been made of orthopaedic rubber containing mainly cotton, which is neutral to patient's skin
- EFFECTIVENSS OF STABILIZATION- thanks to 4 orthopaedic nibs the stabilization is exceptionally good.
- COMFORT OF USAGE- its usage of the up-right holder is comfortable- thanks to its skin-color it is hardly noticeable on patient's body.
The Orthosis is made of strong orthopaedic rubber AirRubber – perforated with unidirectional elasticity, which make the orthosis comfortable and breathable.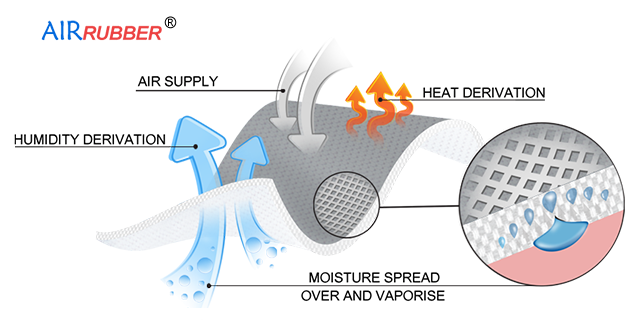 The Orthosis is provided with 4 anatomically shaped metal stays (sweat-resistant coating) in the Back. The orthosis incorporates semi-rigid Back Plate which function is to provide reinforcement of lumbar stabilization.
An asymmetric closure allows the perfect fitting on the patient body. The panel of closure is made of velcro laminate with comfortable semi-rigid foam located inside, additionally provided with two elastic whalebones in the front.
Easy to apply due to the closure system with hand grip pockets, especially developed for patients with hands disability.
In order to allow the easy fitting and correct adjustment on the patient body, the Back Support is provided wit two edges, in the Front to park the flaps of velcro tensioners.
The regulation of Back compression is obtained by system of three-layers tensioners.
Optionally, the orthosis AM-WSP-01 could be provided with TLSO Attachement – used for maximum stabilization of spine up T7.
Which size do I need?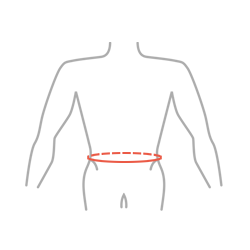 Technical data
| | |
| --- | --- |
| Latex free | Yes |
| Warranty | 12 months |
| Gender | Unisex |
| One size | Yes |
| Indications | - Pre- and Post-Surgical Stabilization - Degenerative Spinal pathologies - Disc Hernia - Spondylolithesis - Spondylolysis - Acute Back Pain - Spine Instability - Rehabilitation and Prevention |
Product reviews (0)