€12.57 €4.30
Close High Abdominal Belt
€14.01 €4.30
Hinged Knee Brace
Availability:
ONLY FEW IN STOCK
Description
HINGED KNEE BRACE
Torn meniscus
Meniscuses play a key role in joint shock absorbing, but their poor blood circulation causes weak healing opportunities. The injures are divided into elongated, radial and compound. Torn medial meniscus is the most common injury. Patomechanism is based on sudden extend of bended and rotated knee or on hyperextension. Twisting motions, occur in sports such as American football, basketball or football (soccer), cause huge risk to meniscal tearing in it. In extreme cases, the injury leads to inability to fully knee extension (it's called 'locked knee'). Even little injury can cause meniscus damages what happens often in elder athletes suffering from soft tissues degeneration.
Because of that, both professional and hobbyist of sport, should think about prevention and support their knees with our hinged brace AM-KDX-03.
Product description
AM-KDX-03 knee brace is closed and provides excellent stabilization of frontal and sagittal plane and joint rotation. High quality of support allows to train of professional and amateur athletes with knee degeneration and other dysfunctions.
Our AM-KDX-03 knee brace is made of innovative and breathable material called ProSix™.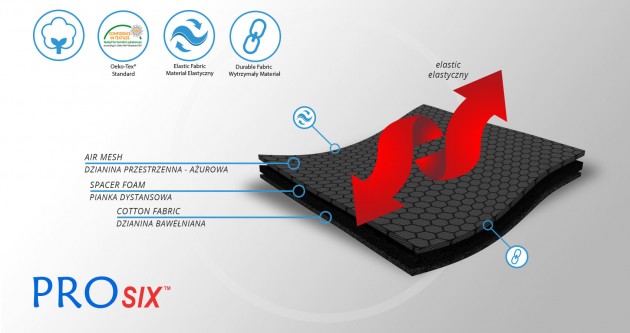 ProSix™ is one of the best technologies on the worldwide orthopaedic market. This solution based on foam cells connected with elastic 3D fabric and cotton membrane. ProSix is very good quality breathable fabric that maintains the skin dry. The braces made of this textile are very light and skin-friendly and provide excellent joint stabilization.
Internal side of our ProSix material is specialist cotton with OecoTex standard 100 certificate what means it's neutral and friendly for your skin.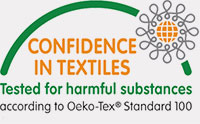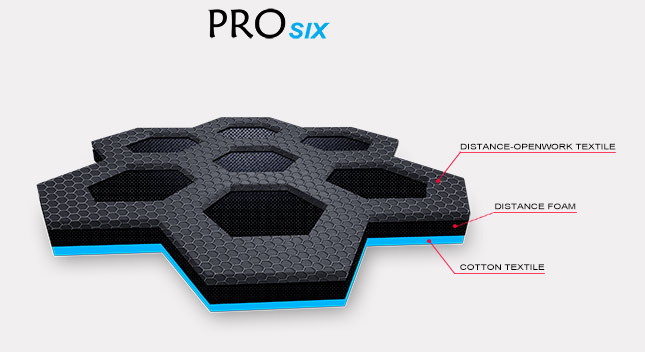 The lateral parts are made of UniPren™, which is universal 3-layered fabric made of external elastic polyamide self-gripping layer and internal neoprene foam with elastic jersey. Our fabric is soft and elastic and not knitted, what prevents skin against the skin abrasions in the compression zones. Self-gripping function of UniPren™ allows to fit the brace precisely.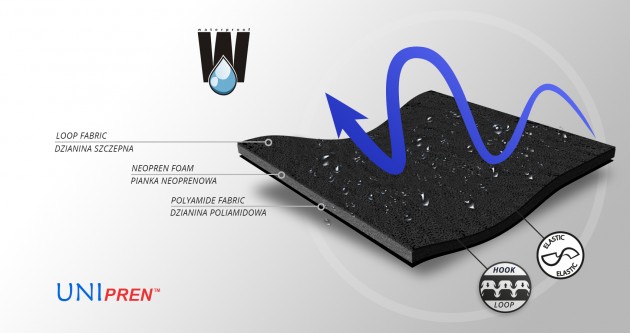 The brace has 2 double circular straps with polyamide buckles and open thigh what makes putting it on easier.
AM-KDX-03 hinged knee brace provides excellent joint stabilization by 2 orthopaedic polycentric splints. The brace has silicone pads for condyle comfort.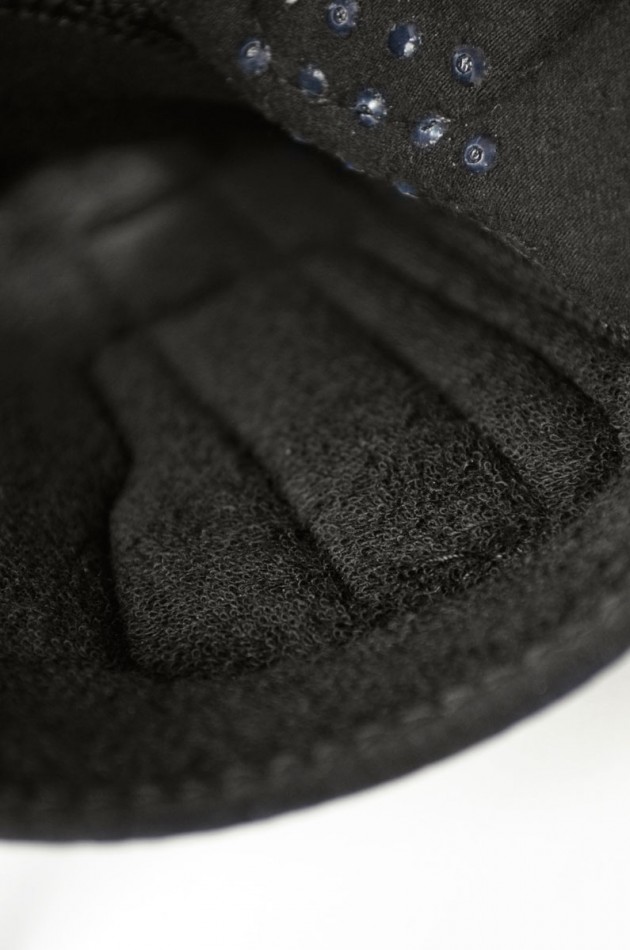 Anatomic-shaped patella donut prevents against the kneecap and patellofemoral joint injury.
AM-KDX-03 knee brace supports the knee in sport and reduces meniscus pain.
Purpose of use
meniscus injury
knee dislocation
knee strain
side instability of the knee joint
knee ligaments LCL, MCL and ACL injuries
knee arthroscopy
prophylactically in sport
Available sizes
Size
Knee circumference
How to measure
S
30-34 cm
(11,8″-13,4″)
M
34-38 cm
(13,4″-15″)
L
38-42 cm
(15″-16,5″)
XL
42-46 cm
(16,5″-18,1″)
XXL
46-50 cm
(18,1″-19,7″)
Total length of the product: 36 cm (14,2″)
Splints 2
Splints [2] – double-axis polycentric splints equipped with rack and pinion, which reflects the anatomic movement of the knee joint. It is made of high quality aluminium alloy, with durable sanded cover, which protects the splint from influence of sweat and salt. Splint is equipped with specially shaped silicone insert to stabilize the splint and additionally release stress from the knee joint.
Optional equipment
Shipping costs The price does not include any possible payment costs
Product reviews (0)